Rates
Day Rate = The 1 Day Rate is based on a Rental of 1 Full Day and 2 Nights - Pickup after 3:30PM and return 9:30 AM two days hence, and get the one day rate
Week Rate The 1 Week rate is three times the daily rate. (A week is seven consecutive, 24-hour periods.)
Weekend Special = 1 Day Rate: Pick Up Between Thursday 3:00 pm and Friday 1:00 pm. and return on Monday before 10:30 am, and pay only the one day rate.
Sunday Bonus: Sunday after 12:00pm Return Tuesday 10:00am pay only one day rate
Discounted Rates: Rentals of four hours or less receive a Discount of 25%
Overnight Rate: Pickup after 3:30 pm and return by 9:30 am next day and receive a 25% discount.
Combo discounts offered for combination of digital capture with lighting rentals. Give us a call for your equipment quote today and we will do our best to assist you with your custom budget to make sure it fits your needs and budget.
Please contact us for special Travel Time Rates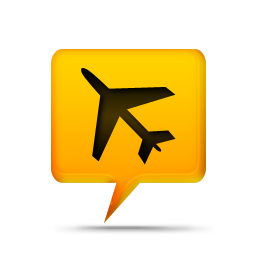 Mail Order Rentals
Mail order rentals are available on Lenses and Digital Cameras and selected lighting items, With a minimum of a 3 Day rental period.
The rental duration begins as the item leaves the CSI Rentals premises and ends as it is returned.