Rates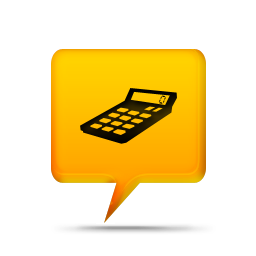 Rates:
Day Rate = The 1 Day Rate is based on a Rental of 1 Full Day and 2 Nights - Pickup after 3:30PM and return 9:30 AM two days hence, and get the one day rate
Week Rate The 1 Week rate is three times the daily rate. (A week is seven consecutive, 24-hour periods.)
Weekend Special = 1 Day Rate: Pick Up Between Thursday 3:00 pm and Friday 1:00 pm. and return on Monday before 10:30 am, and pay only the one day rate.
Sunday Bonus: Sunday after 12:00pm Return Tuesday 10:00am pay only one day rate
Discounted Rates: Rentals of four hours or less receive a Discount of 25%
Overnight Rate: Pickup after 3:30 pm and return by 9:30 am next day and receive a 25% discount.
Please contact us for special Travel Time Rates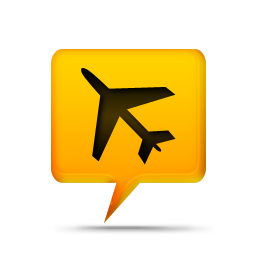 Mail Order Rentals
Mail order rentals are available on Lenses and Digital Cameras and selected lighting items, With a minimum of a 3 Day rental period.
The rental duration begins as the item leaves the CSI Rentals premises and ends as it is returned.