Hours & Locations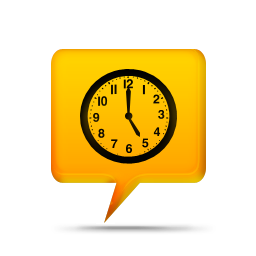 Hours Of Operation
| | | | |
| --- | --- | --- | --- |
| Monday - Thursday | | Friday | Saturday - Sunday |
| 8:00am - 6:00pm | | 8:00am - 1:00pm | Closed |

-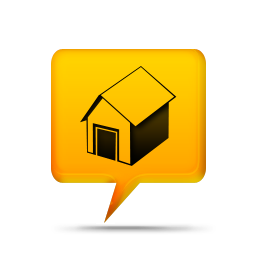 Locations
Manhattan NYC
133 West 19 Street (Bet 6th & 7th Aves) Ground Level New York NY 10011
Tel. 212-243-7368 (R-E-N-T) - Fax 212-243-2102
E. rent@csirentals.com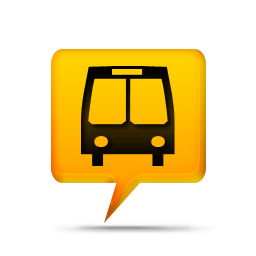 Public Transportation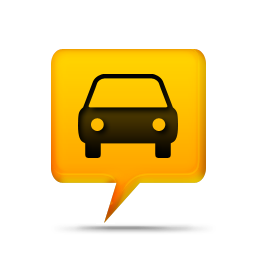 Driving Directions
--
Brooklyn NY
154 Bogart Street Brooklyn NY 11206 - Drive In Loading Area
Tel. 718-366-7368 (R-E-N-T) - E. ordersbk@csirentals.com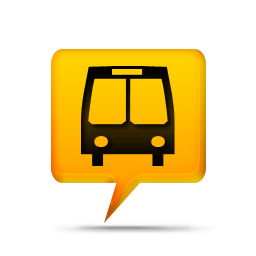 Public Transportation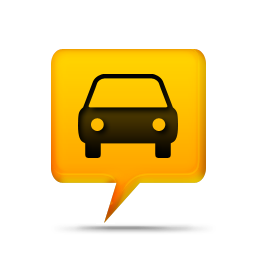 Driving Directions
Day Rate =The 1 Day Rate is based on a 24 hour period
Day Bonus Rate =Pickup after 3:30PM and return 9:30 AM two days hence, and get the one day rate.
Week Rate The 1 Week rate is three times the daily rate. (A week is seven consecutive, 24-hour periods.)
Weekend Special = 1 Day Rate: Pick Up Between Thursday 3:00 pm and Friday 1:00 pm. and return on Monday before 10:30 am, and pay only the one day rate.
Sunday Bonus: Sunday after 12:00pm Return Tuesday 10:00am pay only one day rate
Month = 3 times the weekly rate which is only 9 times the daily rate
Discounted Rates: Rentals of four hours or less receive a Discount of 25%
Overnight Rate: Pickup after 3:30 pm and return by 9:30 am next day and receive a 25% discount.
Please contact us for special Travel Time Rates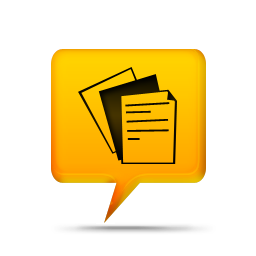 Rental Requirements
In order to rent you need to supply a valid credit card (not debit card) that could carry the full value of the item/s rented and Drivers License or US Passport We generally do not secure a hold on your card for the items value as long as other requirements are met, other wise we reserve the rights to request a insurance certificate or deposit for full value of rental items
A certificate of insurance with CSI Rental inc listed as the loss payee maybe required for higher valued items, Please see Requirements
A Valid Photo ID is also required at your first time rental ,
If a 3rd party will pick up or for first time delivery a rental authorization form must be completed and submitted for approval,
Following requirements are needed for third party pick up or first time rental delivery: Copy of card , Proof of address (Bank statement utility bill or legal letter) Valid Photo ID for renter and for third party. *please see below special instructions for mail order renters
International Renters Please Note: If you are not a US resident and shooting in the US the credit card member must supply credit card and passport "in person" prior to rental pick up or delivery, Authorization form is only for US residents
WARNING! All suspicious orders and IP addresses will be reported to the Federal Bureau of Investigation (FBI) and International Police (INTERPOL).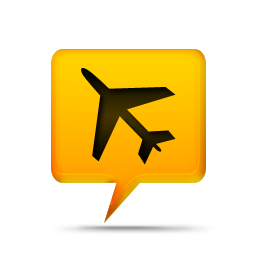 Mail Order Rentals
Mail order rentals are available on Lenses and Digital Cameras and selected lighting items , single day rentals ship and return priority overnight for single day rental , multi day and weekly rentals can be shipped standard.
Shipping costs Round trip insured shipping is added to your invoice , The rental duration begins as the item leaves the CSI Rentals premises and ends as it is returned ,we welcome your own Fedex or UPS account number
Mail order requirements Must fill in a special request authorization form and submit to CSI Rentals along with a photo copy of both sides of credit card and a photo id , We will pre authorize your credit card for the full value of the rented items prior to shipping your rental and then bill credit card for rental charges